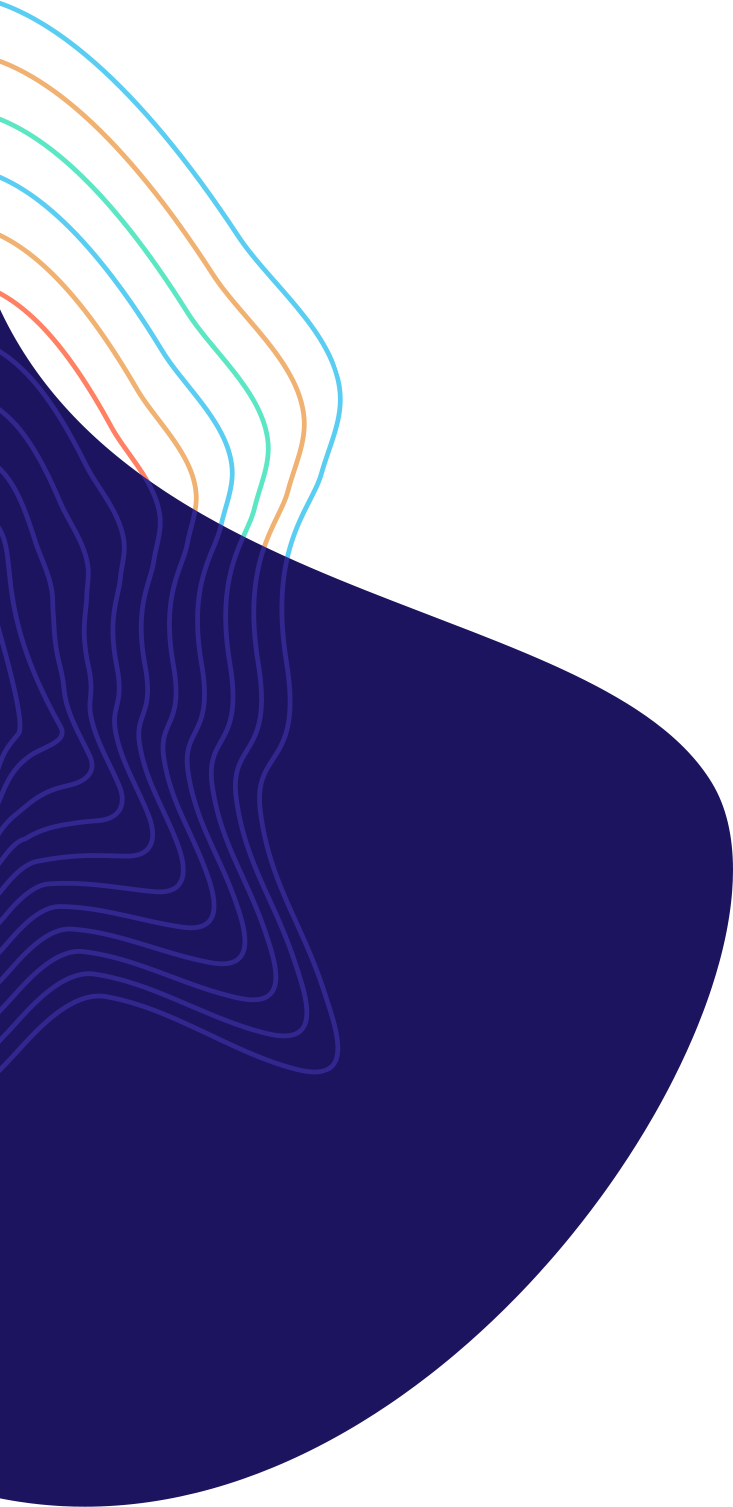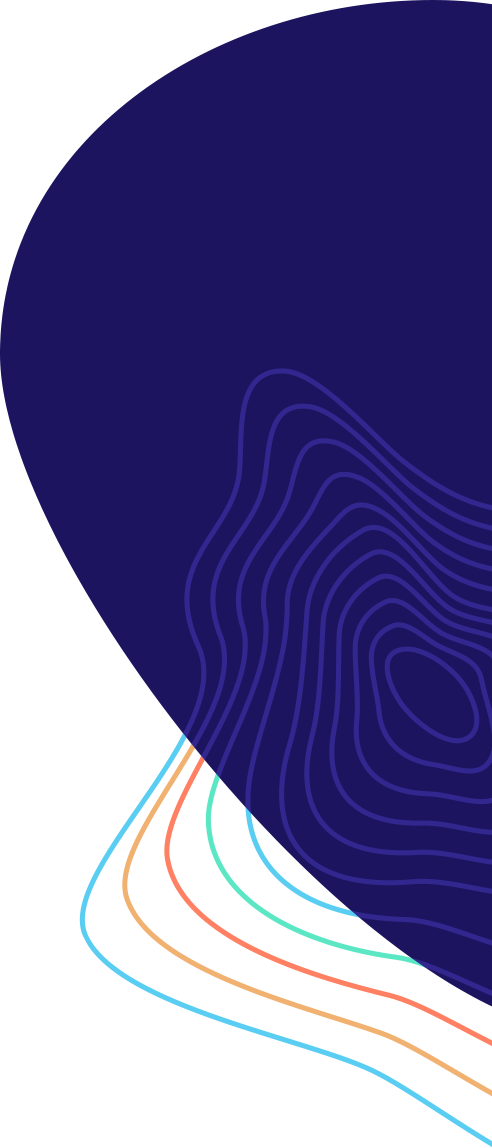 The android app uses the Android Studio and SDK to get its development started. With over 3 million users, Android is the best-selling operating system and has facilitated many of its users.
Android app is well-known with featured elements and the best choice for your business.
Android App Importance
for your Business
Android offers the best services that are great for either your start-up business or your currently growing business. Android OS has captured the market since 2011 and is growing. It's the first choice of companies as well as the users.
It is an open-source platform with a great user base, incredible graphic support, higher ROI, and good scalability and deployment.
Find the Best
Android App Developer
Are you looking for the best Android app development services, then you've come to the right place? Mobile app developer uses the newest technology and design elements to produce best-in-class apps for the Android operating system, from design and development through testing and maintenance.
With full-stack Android development services, I can create high-end apps for all types of Android devices, including smartphones, tablets, wearables, and Android TVs, using the Android SDK and programming languages like Kotlin, Java, C, C + +, HTML, and CSS.
How Can You Make your
Android Apps Unique?
Custom Android App
Development Process:
When you're ready to get started, let's talk through all your app needs. Contact me today and I will suggest the best possible solution for your project requirements.
You want a one-of-a-kind design for your app, and I'll give it to you. Mister saad uses robust design methodologies to create the most appealing, interactive, and user interfaces possible.
Custom Android Development
I specialize in creating unique apps that match the needs of our clients. Your app is tailored to your specific requirements, including a personalized appearance and feel.
My apps are 100% guaranteed to work. I check all the apps I create to ensure that they are of the highest possible quality and performance.
I can migrate your Android app to iOS or any other platform if you already have one. In the same way, if you have an iOS app, I can port it to Android. I can change your software to any platform you must.
I create native Android apps as well as online apps that you may use in your business. My online apps help you improve your company's operational efficiency daily and are available on all devices.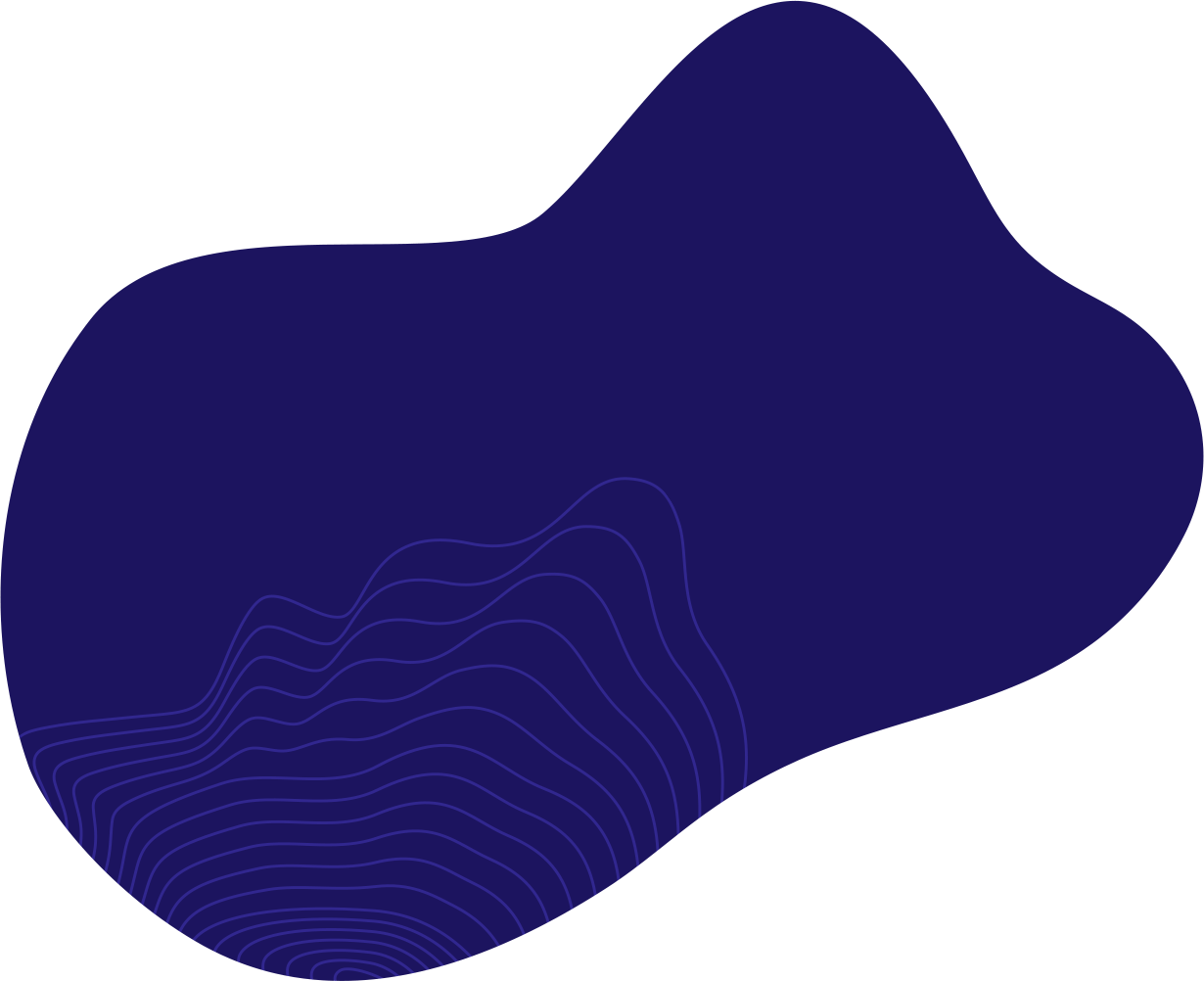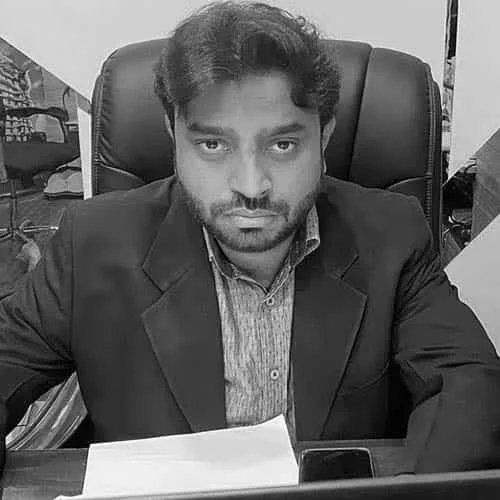 Mr. Faizan Shekha
CEO of H.M.Adamjee & Co.
I was looking for honest application development in Dubai and I found Saad from Google. When I met him the first time, I had a feeling that he's the right person. After launching our application, I can say that our decision to hire him was the right choice. I found him as a professional, experienced and honest developer.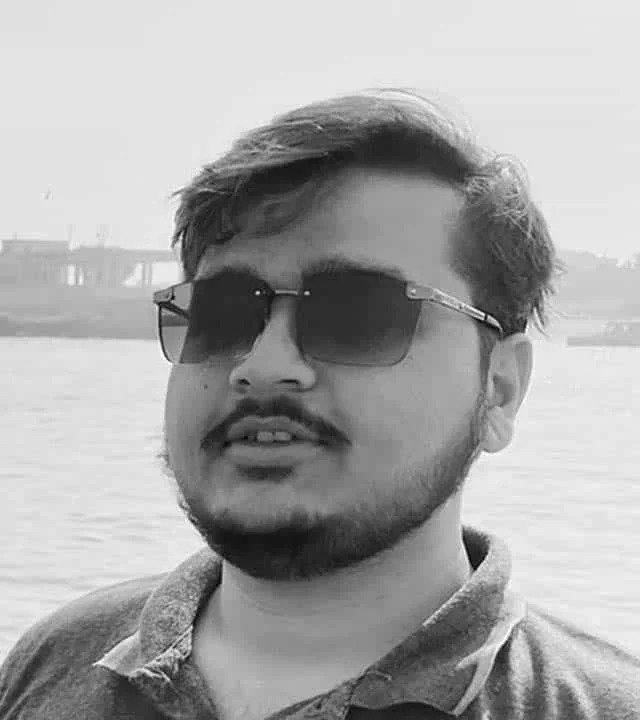 Mr. Rizwan
Marketing Manager
My Company was looking for a app development company and we found Saad. We are very satisfied with the work.
Thank you Saad 🙂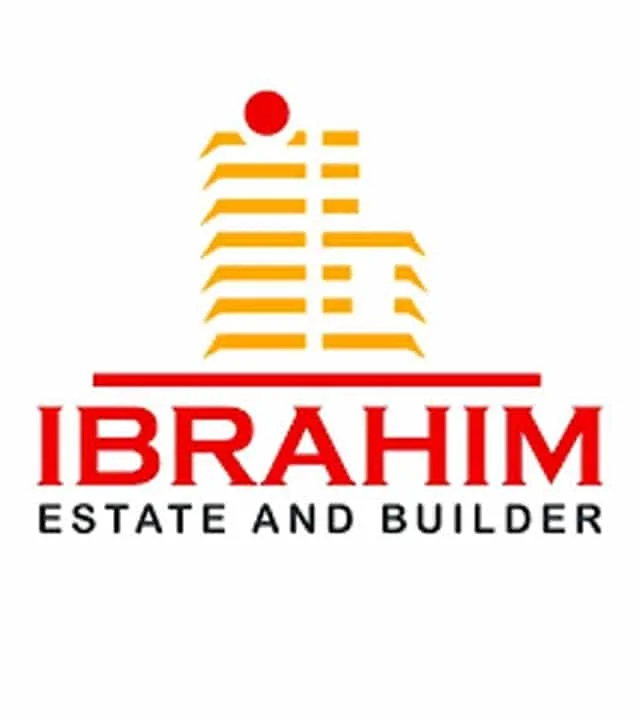 Ms. Fatima Mansour
CEO & Co-Founder
We found Saad very honest and professional. He advised us during the project and some of his suggestions were helpful for our business. Strongly recommend him for application projects.
Do you have any project to working with?