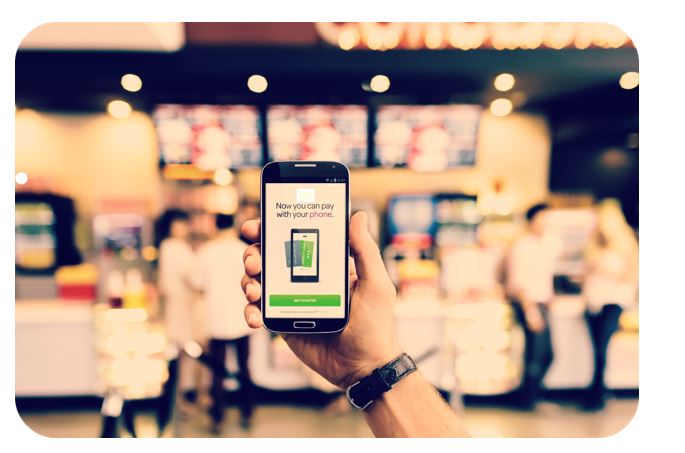 Today, in the mobile world, an app is essential for any small business. A bad mobile app, though, is no better than not having an app. And when your app is not developed in a proper way to attract your customers then it will leave a bad mark on your reputation.
Mobile App Development Dubai gives you some key factors you need to employ when creating your business app to ensure it's a success.
· Stay to the First Thought:
You should make sure to plan out your mobile app design and functionality in a way that will give appropriate value to your customers. An investment in a mobile app is an investment in your long term business success. It is as simple as that. Since mobile devices have now taken over from desktops when it comes to browsing habits, not having a fully functional app that checks all of the boxes could be the difference between your business ups and downs.
· Less means more:
The software must be fairly simple to find out what customers want and complete all transactions within minutes. Less is more when it comes to business applications. A common mistake is to assume that your app has to be filled with features and that you can think of every bell & whistle. The truth, however, is that half of them will not even be used. Simplicity provides great user experience, which demands and desires of every mobile user.
· Measure App Performance Precisely:
Only by having the correct KPIs and mobile app metrics in place from the start will you be able to accurately gauge the impact your mobile app is having on your business. Many companies don't bother with this but if you can't measure how it is performing how you do know it isn't having a negative effect? You could assume it's doing well when it isn't, and not spend any more money on it.
You may also like Why choose native app development for your mobile?
·

Create a Marketing Strategy for your App:
A mobile marketing strategy should be in place from the very beginning of the development process. Overlooked by many until it's too late, it is way easier to market a new app from the beginning than trying to foster interest after several months post-launch. Your marketing strategy for your mobile app also doesn't need to be extremely complex or expensive— sometimes simply sharing your app over social media or placing an "App Store" sticker in your business can do the trick.
·

Plan Your User Engagement:
Once you launch your app, and it's available to download from the app stores, you need to have a plan in place for engaging with your users. Apps offer awesome opportunities for businesses to engage with their users, but this only works if you plan how you will do this. Consider how to use push notifications and implement your in-app messages. These must be relevant to your users and keep them on your app.
·

Smooth working of the app:
Many customers might have smartphones, but they're not smart enough to use them! It is recommended to have a simple GUI and access. All users would enjoy an easy-peasy app. It is important to consider not only the download but also its continuous use. Nobody's going to bother learning how to use it. So, make the app intuitive and progressive for your company.
·

Improvise and Innovation:
If the need is fulfilled by an existing app, why do you still have to make one?
If the feasibility report shows that a void can be improvised or introduced, then go ahead and create the device. It will respond to the consumers ' pain points and they will appreciate it.
Conclusion:
You should make sure that your mobile app is the first thought in your marketing strategy and keep things simple. With Dubai App Development you should plan out ahead on how your app is going to benefit your customers and how you will get them to come back to your app. The main take away here is to do your homework before launching your app and you'll see a much larger return on investment compared to if you built an app just to have an app.
Let's Get in Touch:
Hire me today to create a successful mobile app for your business.