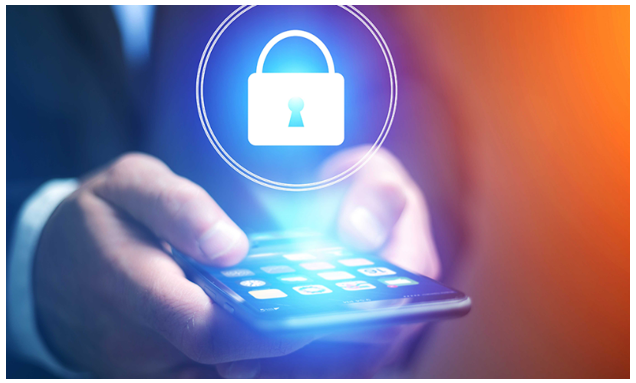 Basic IT security procedures are not sufficient to guarantee the complete security of exclusive and third-party apps that make up business processes. Workers sometimes refuse to implement required safety procedures to make things worse.
So enterprises have to work with their security precautions and corporate norms and their employee knowledge to make their mobile ecosystems secure and productive. . Dubai Mobile App Development presents you some guidelines below:
Adopt essential safety measures
First, ensure your firm conforms to the basic mobile safety rules such as double-factor authentication, changing standard application logins, passwords, and full disc critical data encryption. You must also limit employees' access to corporate applications and save information related to job functions. To prevent phishing scams, your organization may equalize traffic inbound and filter phishing content in emails, app alerts, and text using a monitoring system on every smartphone. Anti-malware software is a key tool for the mobile security of companies since it monitors the device and inputs data for different malware kinds 24/7.
We have to implement a particular set of criteria and policies to oversee the safe handling of mobile applications at your firm. The policy should include the installation of external apps on a device, and the usage, and connection to public and private networks with personal appliances for work.
It is also intended to describe key mobile security measures, such as prompt patching and upgrading, cache control, regular password resets, etc. The reporting of lost or stolen devices, safety issues, and unauthorized access should be required in particular by staff.
If security with shell-proof is a critical component of your business or a significant competitive advantage, automatically enforced security controls can be applied to your mobile ecosystem, which prevents workers from contravening some of your essential policies.
For mobile safety, it is important to have security monitoring tools and strict safety rules, but firms should stop putting all hope into it. Cybercriminals are constantly developing their attack tactics, sooner or later the program might make a defense slip while, as said, security regulations can be ignored.
Security becomes a shared duty in a mobile connectivity environment so that employees are kept aware of important security threats and their effects are likely to lead to a non-intended violation.
So, if you increase employees' awareness of device and app safety, your organization achieves considerably more sound mobile ecosystem protection.
Corporate Training should inform staff about risks and weaknesses to general and domain-specific mobile security, and how to undermine company activities. You need to educate your employees to acknowledge spam attacks and alerts, identify suspect URLs and apps, to detect and report any unusual mobile behavior. Because new malware, phishing, and network risks occur virtually every day, it is necessary to update staff expertise constantly.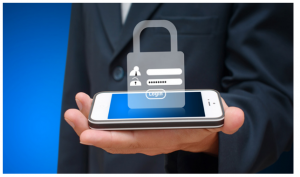 Ensure a safe consumer application experience
Another source of profound concern is the security of custom mobile applications. First of all, the upgrade of an app with numerous complex layers of protection is not only complicated and cost-effective to maintain but also reduces its use. In addition, no brand may oblige its clients to follow the security steps necessary or to install monitoring solutions.
Companies must balance the following techniques to ensure clients are protected against mobile security problems without being restricted: First safety development, continual refining of the source code of the app, and customer security training.
Make design applications secure
A terrible percentage of mobile apps have weaknesses, as developers tend to approach security as an afterthought. By adding software safety tests into the design cycle, you will construct a high-quality smartphone app that is capable of handling common hacker operations and is maintainable on a long-term basis.
The creation of a safe application starts with the analysis of security hazards for the domain and functionality, as well as the security needs. During design, the group should simulate the risk to know how hackers could infiltrate the product. In turn, the engineers should carry out relevant security checks in the source code and continually check for weak points.
The software will again be submitted from an all-security assessment first before the solution is made available to the public, which detects all vulnerabilities in the source code and protective mechanism loopholes.
Dubai App Developer can help you in mobile app development.