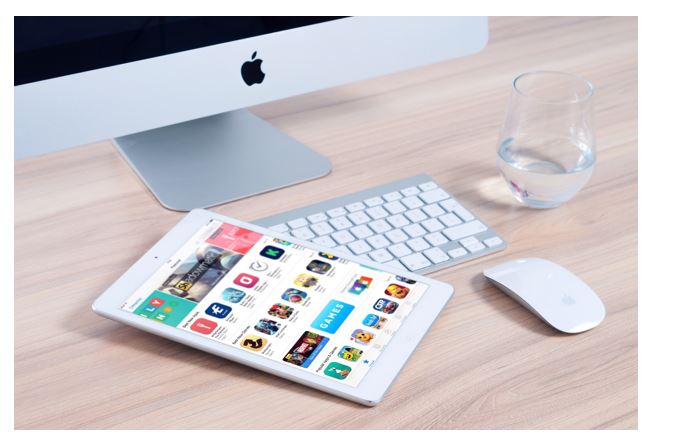 The process of developing mobile apps can be a challenging task, as it requires a great deal of thought and understanding about what the client needs. So what better way to explore what the client needs than directly asking them? Feedback from the consumer makes it all too easy. So continue and try using these questions from the mobile app survey. App Developer Dubai will help you in this cause.
Mobile App Surveys:
Mobile app surveys are useful in understanding how the app as a whole and its features are viewed by consumers. There are three different ways to gather feedback from the mobile app: web views, SDKs, and APIs.
Measuring in-app performance:
When creating a mobile app, there are many factors to consider, such as design, speed & responsiveness, and content quality. These are particularly important when transitioning from a website to a mobile app, as there are plenty of opportunities to sprout up bugs and technical errors once your app is alive.
Often your consumers will be the first to discover these problems so you can gain valuable insights into the functionality of the app by putting feedback surveys in your mobile app and addressing any issues that arise quickly.
1)

Mobile Customer Satisfaction Survey Question:
Mobile Customer Satisfaction is a common in-app measurement metric among businesses. Collecting this feedback will help you assess how your product (or services) meets your consumers ' standards. This is also very useful because you can use this to consider how different facets of your business are viewed by customers.
Mobile CSAT surveys are perfect for gaining insights into your mobile app's overall customer experience.
2)

Mobile Net Promoter Score Survey Question:
Another well-known loyalty measure applied by many firms is the Mobile CNet Promoter Score. It serves as a great benchmark to show your customers ' success. This is done by measuring how likely your customers are to recommend your business to others. SAT surveys are ideal for gathering insights into your customers ' overall satisfaction with your mobile app.
3)

Mobile Goal Completion Rate Survey Question:
Mobile Goal Completion Rate (or GCR) is a feedback metric that calculates the number of visitors that have completed, partially completed or failed to fulfill a specific goal within the mobile application.
For those trying to improve sales funnels or important processes (e.g. onboarding), it is a great metric because it shows quickly where customers or visitors are and are not successful.
4)

Mobile Customer Effect Score Survey Question:
A mobile Customer Effort Score (CES) survey is suitable for the in-app assessment of customer performance. CES measures how much effort your customer has put into achieving their goal. This is important to know as lower customer loyalty is typically the result of high effort. For example, your poor mobile CX or usability can push your customer to make more effort to achieve their goal than expected, leaving your mobile app is much more likely.
5)

Mobile Star Rating Survey Question:
Mobile star rating surveys are good for easily gathering consumer feedback through your website or mobile app and measuring your product or service loyalty. These surveys are much higher in response rates because they are so fast and easy to fill in. Take a look at How to increase the rate of conversion with an app redesign?
Measuring App Performance Metrics:
Active Users:

Through monitoring your users and asking for feedback, you can find out which functionality to introduce in the following update, specifics of a particular marketing campaign, and the best ways to monetize your app. For example, you may find that many of your customers are very concerned with personalized products, a function that you choose to include in a premium plan in the later iterations of your app. Then you could approach free users to upsell the new features of the app.

Session Length:

This could potentially help you to capture more revenue by allowing you to determine the ideal time to encourage your users to take some action call (CTA)

.Geo Metrics:

Location data is important.

Mobile App Development Dubai

tracks the cities and countries where our users come to enhance their actions in context. This data will help you determine where your most active users are and which places have location-based campaign potential.
Let's Get in Touch:
Contact me for creating an amazing mobile user experience for your users to gain their trust and loyalty.