It's me Muhammad Saad, based in Dubai for the last 20 years. I'm working as a Mobile App Developer Dubai and providing my services to clients and digital agencies. If you have an idea to develop a new application, let's meet up for a cup of coffee to discuss the project.
Get response from me within 24 hours
MisterSaad is a mobile App Developer Dubai with a diverse skillset. I provide the exceptional services of application development including iOS App Development, Android App Development, E-commerce App Development, User Dashboard, and finally Marketplace App Development. With more than a decade-long experience in mobile app development, I guarantee to assist you in creating a seamless user experience that will help you reap the best of your mobile app. My approach is simple yet it is equipped with profound principles of successful collaboration. I can deliver technological and trending applications that help businesses achieve operational excellence by combining strategy, design, and development.
UAE STATISTICS INSIGHTS 2021
Let's have a look at some latest insights that will highlight the increasing demand for mobile apps in UAE.
Mobile App Development Dubai
I have worked as a Dubai Mobile App Developer with Etihad Towers, Hamdan Sports Complex, YAHOO, Jumeirah, Fujairah Government, E-Commerce Marketplaces, and some other prestigious brands in the Middle East.
UAE Local Experience – I have preferably worked with UAE local private companies and govt. organizations and provided them with remarkable corporate solutions through inventive mobile apps.
Registered Developer License from DED – Being a local freelance Mobile App Developer Dubai, I have a trade license from DED, which makes me a trustworthy option for all those who want to build mobile apps.
Honest Advice & Suggestions – I provide you with honest advice and suggestions to grow your business. Share your app idea with me, I will turn it into an innovative mobile app.
Mobile APPLICATIONS Process
As a Mobile App Developer Dubai, my process is very Dubai-based standard which is meeting with a client in a coffee shop to discuss the project requirement. After that, once we have mutual understanding and agreement, I kick off my project as per the below steps. During the project, I meet with clients frequently to go through the project performance and their feedback. I personally love Cappuccino from Starbucks. So, most of our meetings inside the Starbucks 🙂
Mr. Faizan Shekha
I was looking for honest application development in Dubai and I found Saad from Google. When I met him the first time, I had a feeling that he's the right person. After launching our application, I can say that our decision to hire him was the right choice. I found him as a professional, experienced and honest developer.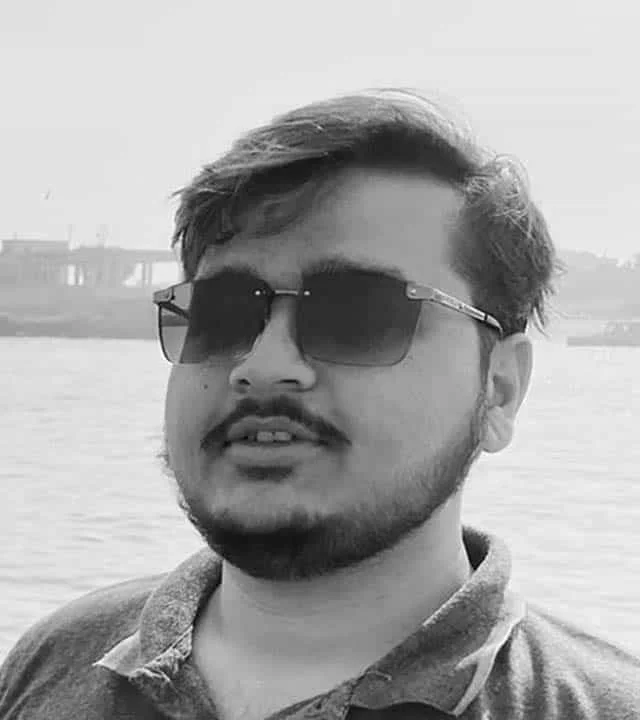 Mr. Rizwan
My Company was looking for a app development company and we found Saad. We are very satisfied with the work.
Thank you Saad 🙂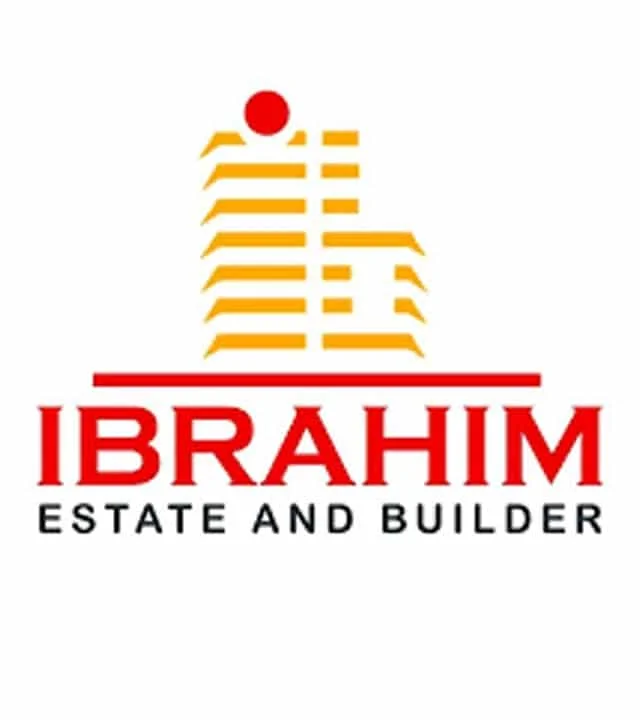 Ms. Fatima Mansour
We found Saad very honest and professional. He advised us during the project and some of his suggestions were helpful for our business. Strongly recommend him for application projects.
TRENDING APPLICATIONS IN DUBAI
Following are some popular types of mobile apps that people love to use every day. I can assist you in building any type of apps.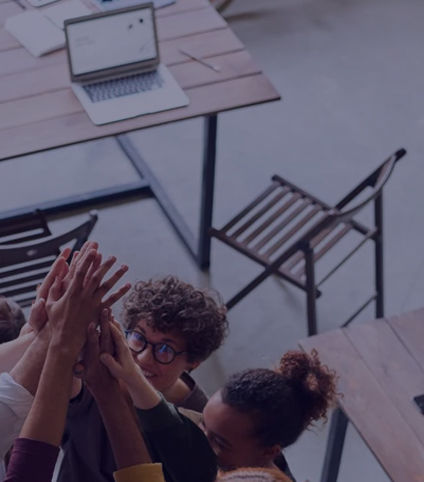 My tools are just like any other Dubai Mobile App Development. Hence, the difference is that they use tools to build mobile apps, while I make use of my creative skills that truly expose the tool's power and exceed its capabilities to their potential. My job is to make sure and utilize each & every bit of tool to their max, not only provide clients the best that is out there, but to keep growing and grooming a skill that so many people would need a mobile app developer for!
I would suggest going through the below FAQs. These will help you understand how the application projects work in Dubai. If you're a startup, definitely this is for you!