How can you assure that your iOS app is a huge success? Trust an experienced partner to relieve you of the development burden, and let me construct a solution that will amaze your users while delivering measurable business outcomes. Mister Saad combine in-depth research, amazing design, and flawless production to build an exceptional iOS application that meets your needs while you focus on your business.
A brilliant idea is essential, but creating a fantastic mobile app requires more. Select my all-in-one Android development services to create an app that will handle everything your app requires to flourish. To improve your vision, do market research and create great product designs that satisfy your users. For good stability and performance, design and maintain a foolproof app. Everything is at one spot.
Ecommerce applications assist your business convert more customers by acting as a single point of access for customers to view all of your products, their associated information, and make easier payments.MisterSaad has been involved in a number of prominent Ecommerce mobile app solutions to date, allowing businesses to enhance conversions and engagement significantly.
Dashboard design is both an art and a science. So, in order to create outstanding dashboards, you must invest time and effort, collaborate, and repeat! Dashboards are still used to present essential information and build insights from data by everyone from data analysts to top executives. MisterSaad will develop a user Dashboard that will enhance your experience, vision and for your users.
With our top-notch online marketplace creation services, you may gain a competitive advantage in this ever-changing market. MisterSaad provides a customizable marketplace app platform that empowers companies by lowering marketing costs and speeding up growth.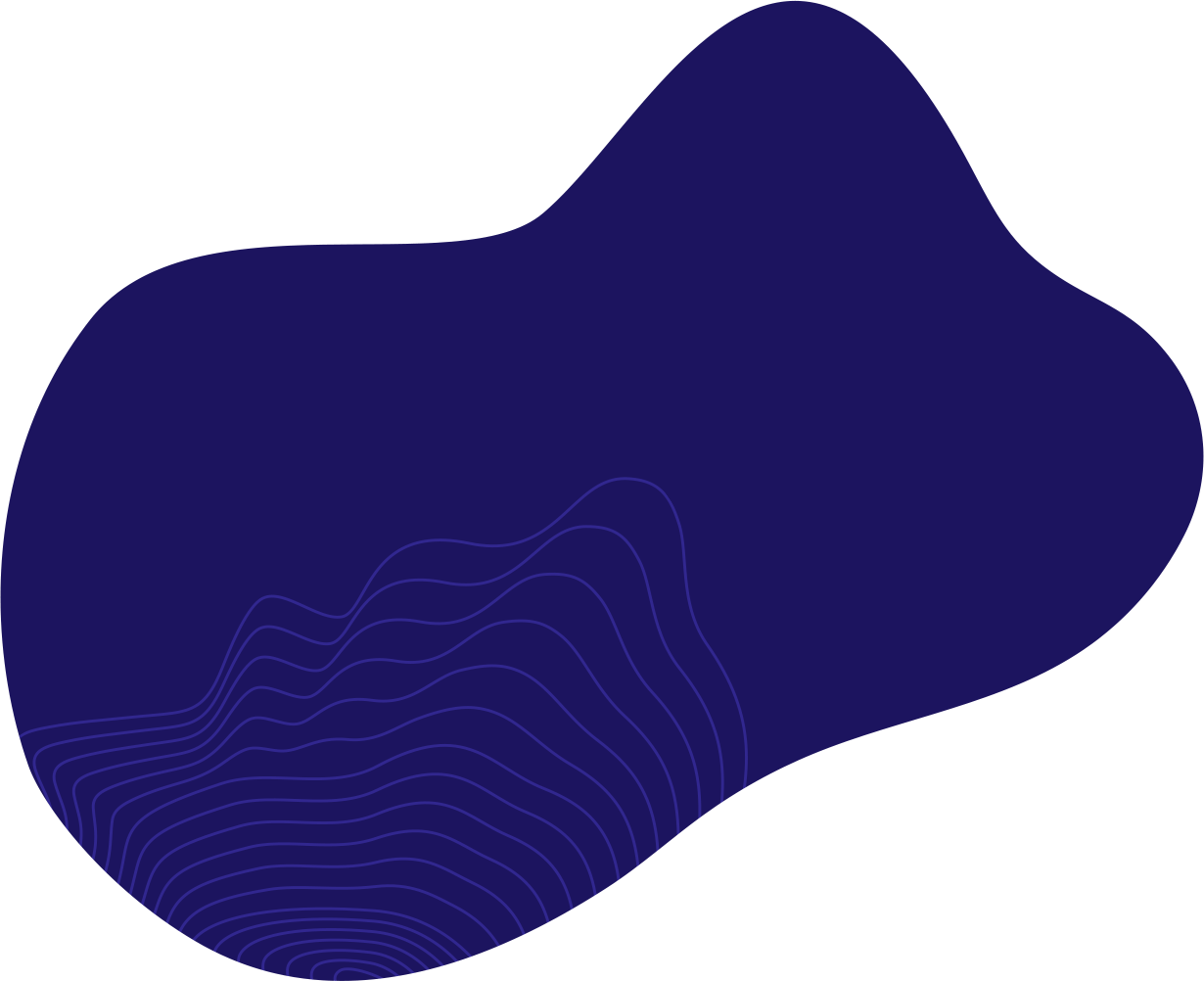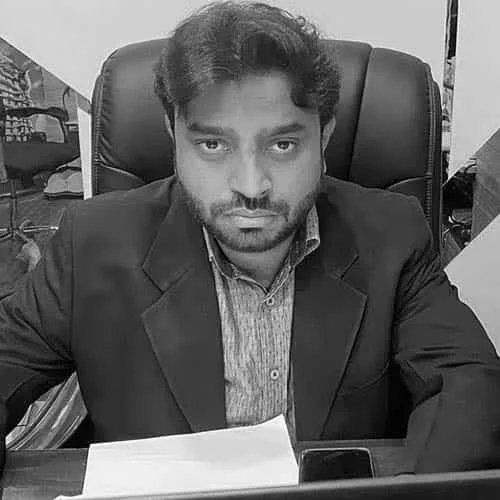 Mr. Faizan Shekha
CEO of H.M.Adamjee & Co.
I was looking for honest application development in Dubai and I found Saad from Google. When I met him the first time, I had a feeling that he's the right person. After launching our application, I can say that our decision to hire him was the right choice. I found him as a professional, experienced and honest developer.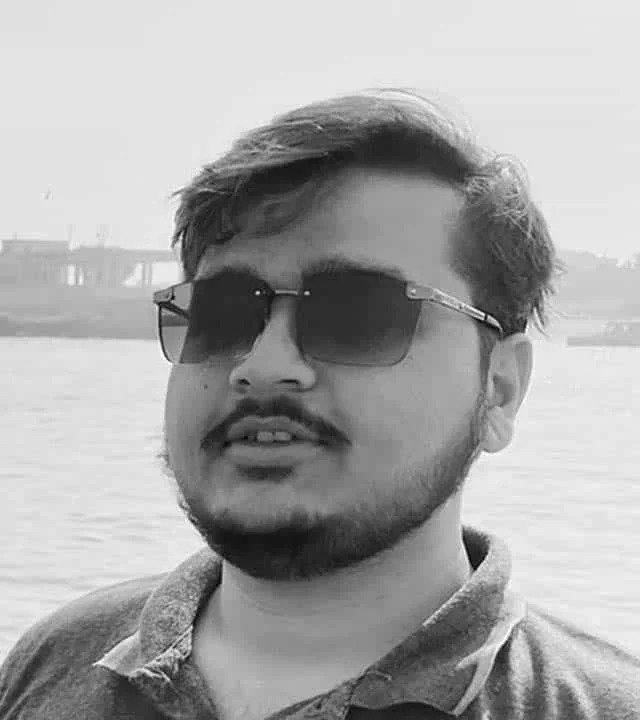 Mr. Rizwan
Marketing Manager
My Company was looking for a app development company and we found Saad. We are very satisfied with the work.
Thank you Saad 🙂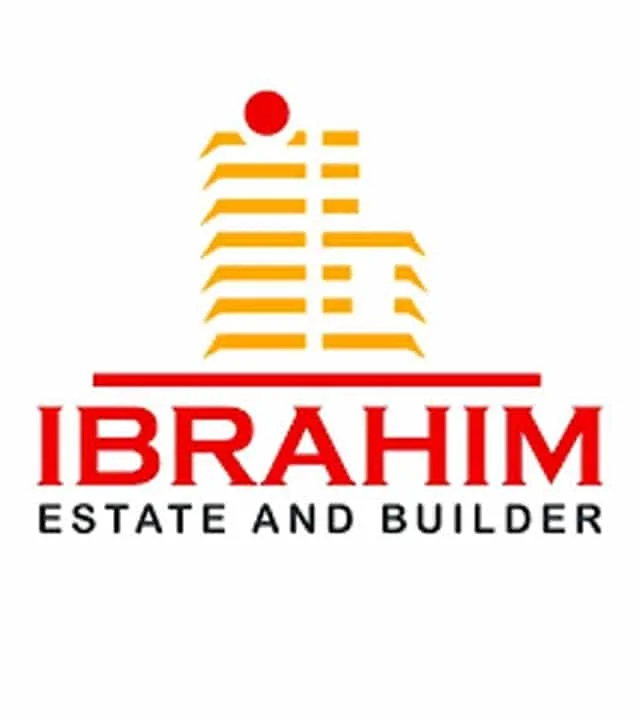 Ms. Fatima Mansour
CEO & Co-Founder
We found Saad very honest and professional. He advised us during the project and some of his suggestions were helpful for our business. Strongly recommend him for application projects.
Do you have any project to working with?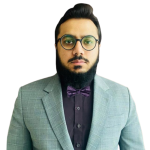 Project? Let's meet for a coffee.
If you are interested, click on Book a call.
Project? Let's meet for a coffee.
If you are interested, click on Book a call.